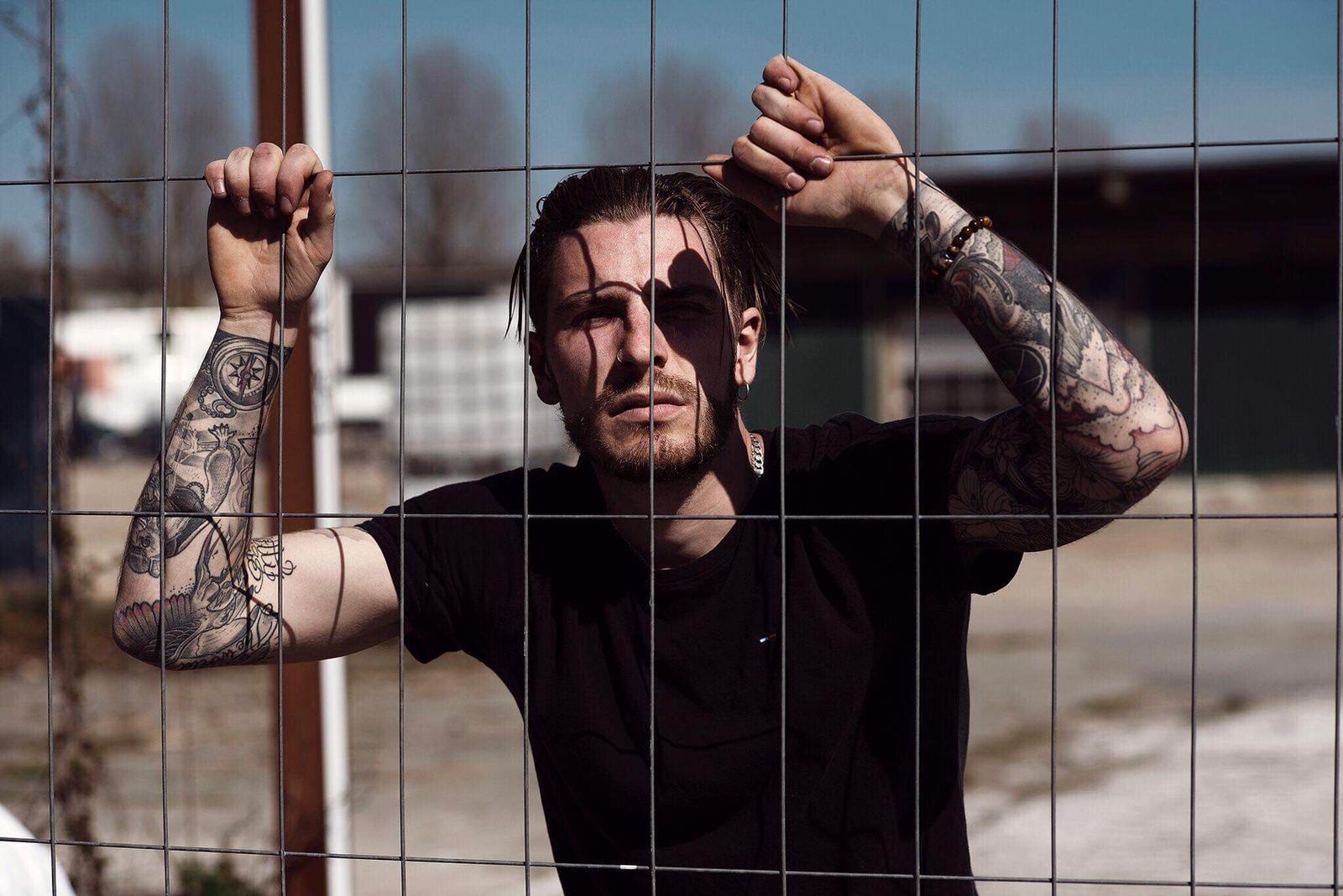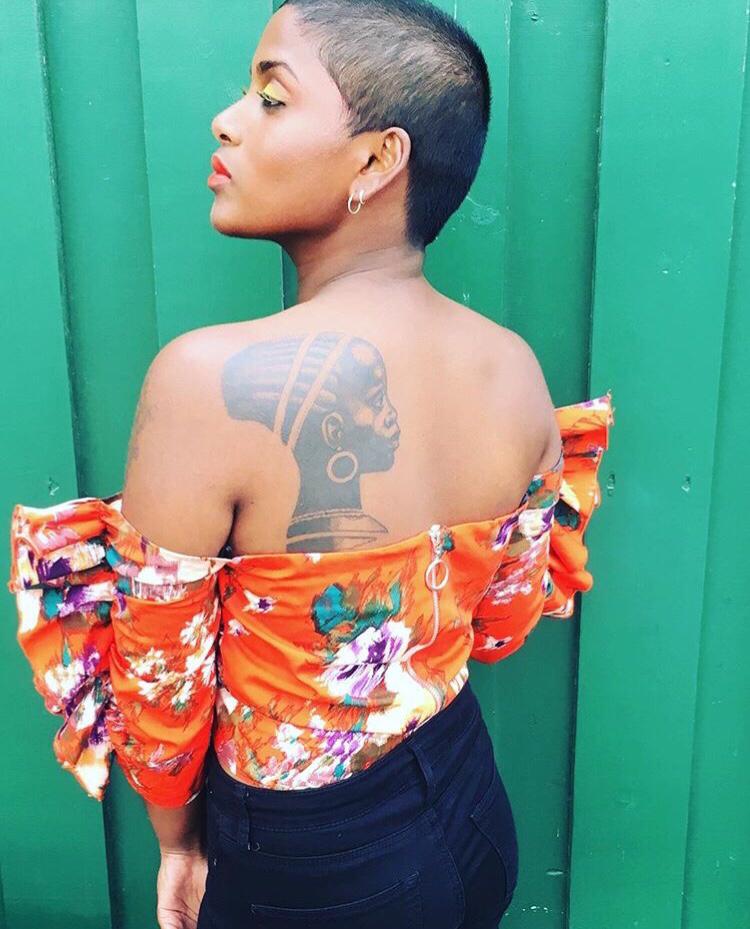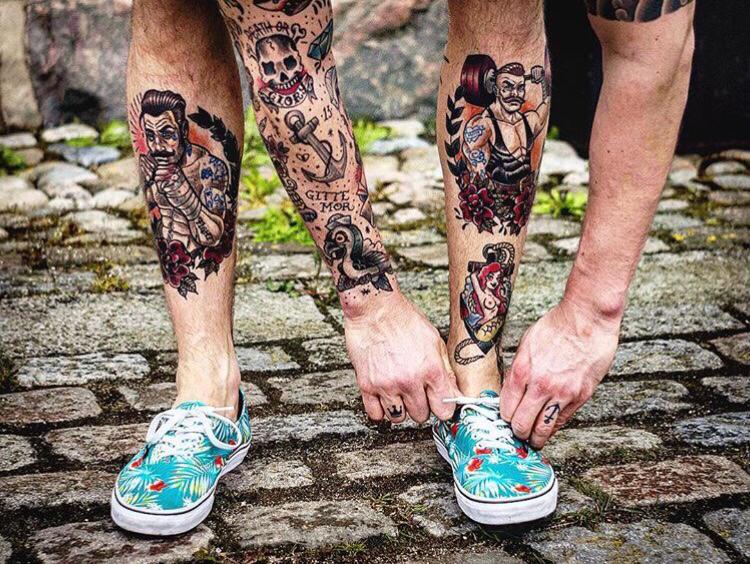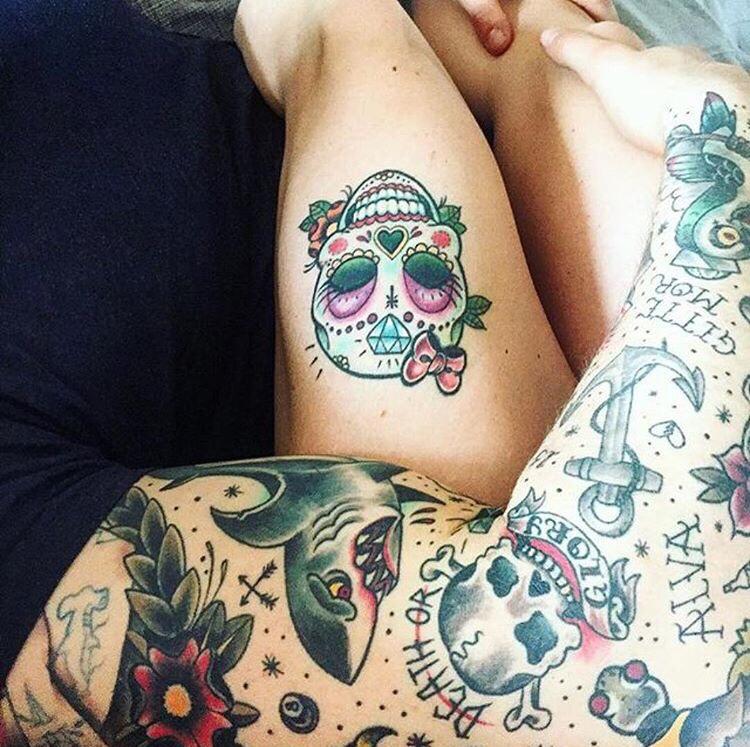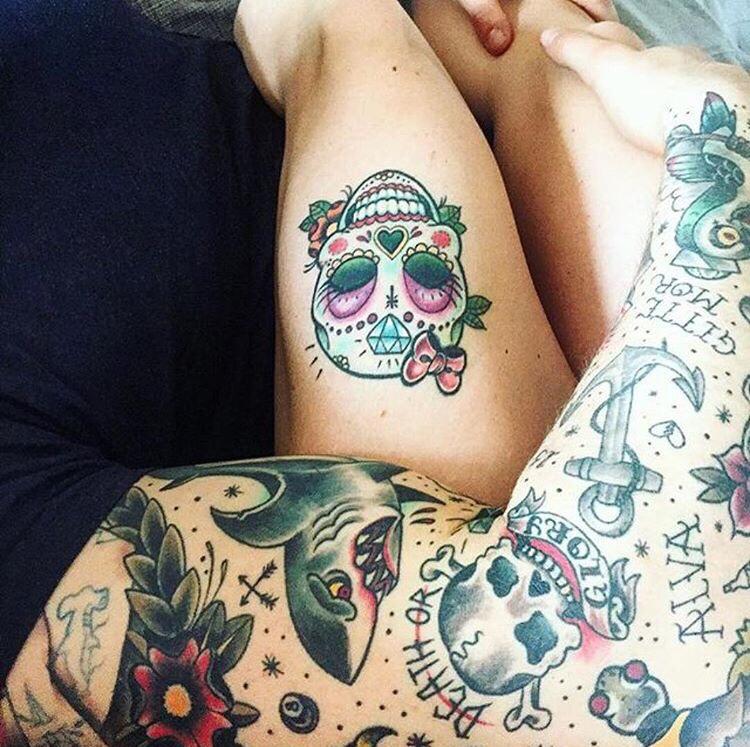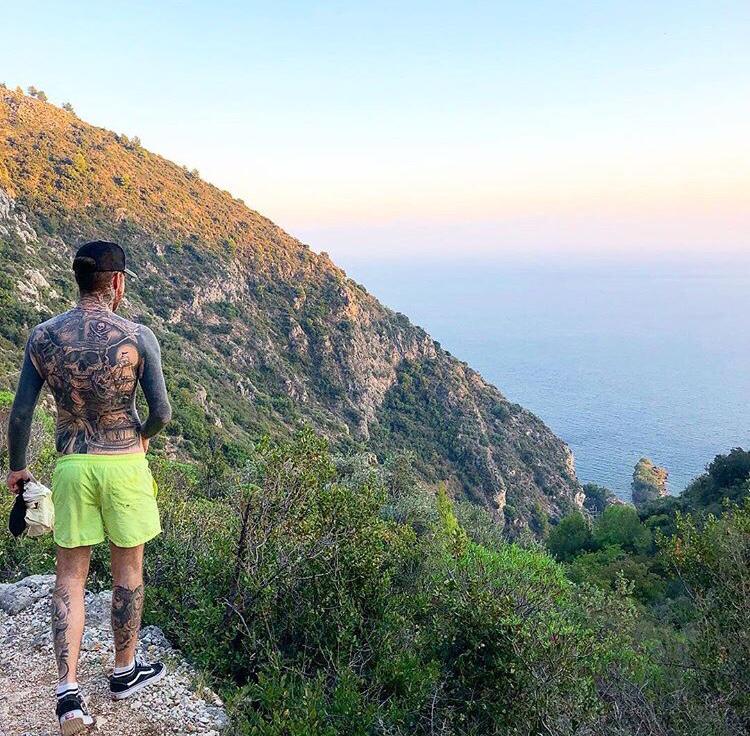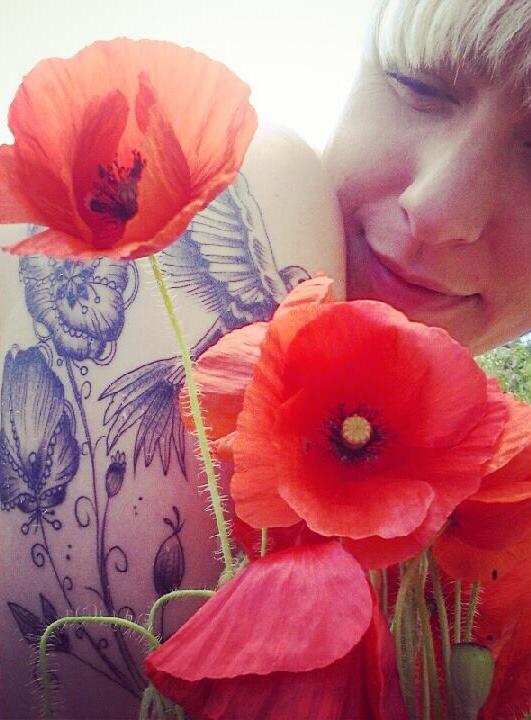 Hi and welcome to my website!
My name is Manu. I am Colombian but grew up in Spain. I'm living in Copenhagen, Denmark, and its were I feel like home.
I have been tattooing professionally since 2010 and I like to work in different styles of tattoo, such as Japanese, oldschool, neotraditonal, black and gray and realistic. The style I like most is comic style because of my comic drawing background.
Check out my work and please feel free to contact me for any projects you would like to get tattooed.
DARK CROW TATTOO PIERCING
---
OPENING HOURS
Tuesday 12:00 – 18:00 
Wednesday  12:00 – 18:00   Thursday 12:00 – 18:00   
Friday 12:00 – 18:00    Saturday 12:00 – 18:00
CONTACT
ADRESSE: Dark Crow Tattoo, Fortunstræde 3,
1065 København K, Denmark
TELEFON: +45 8872 2282